'Impossible to continue': Sanity in order to close remaining stores because of dominance associated with digital songs
Fifty retail outlets to close by April but owner says 'online business will continue to operate and will service many loyal customers'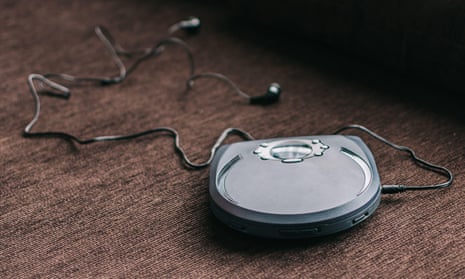 The particular dominance of digital music and streaming platforms has forced the closure of one of Australia's most enduring retailers, with Sanity announcing it will close its 50 leftover stores by April.
The company's proprietor, Ray Itaoui, confirmed on Wednesday the particular music business would operate online only beyond that time. He said "diminishing physical content" available to sell in order to customers had forced Sanity to close its bricks-and-mortar operations.
"It has made it impossible to continue along with our bodily stores, " Itaoui told the Nine Network.
"Our online business will continue in order to operate and will support the many loyal customers the brand has continued to be dedicated to over the decades. Our priority right now is to ensure each of our team members knows exactly what this means for their career and employment future. "
Founded in 1980, the record, cassette tape, CD and video retailer operated more than 200 stores nationwide prior to the particular digital era.
When Itaoui bought the company through founder Brett Blundy in 2010, vinyl plus CD songs sales were worth $367m a year, according to market and consumer data analyst Statista.
That figure has steadily declined year on year ever since. In 2020, $480m was generated through the particular sale of digital music within Australia, while analog equivalents had plummeted to just $62m, a decline associated with more compared to 80% more than the preceding decade.
Itaoui said the online operations would continue to fulfil all existing orders and gift vouchers.